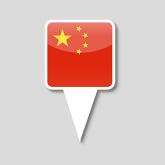 Country Flag Icons for Iphone Map
This icon set was designed for iphone map.
It includes 230 countries or islands all over the world, which rendered at 16 px, 24 px, 32 px, 48 px, 64 px, 128 px and 256 px. Format is available in transparent png, ico and icns.
Download it now: Country Flag Icons for Iphone Map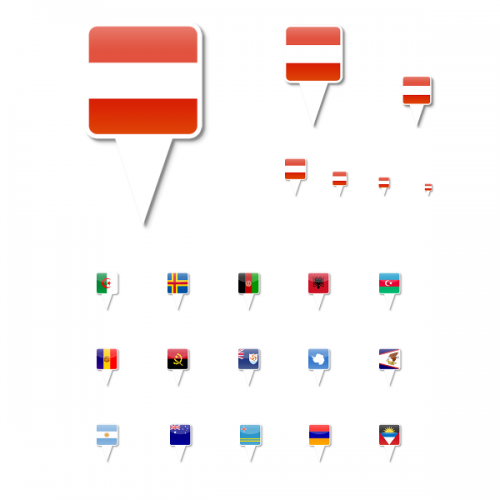 Download it now: Country Flag Icons for Iphone Map